Your camera loves the Architecture
Architecture photographers fall in for the infrastructure. How big or small the architecture is doesn't matter to them. They know how to capture it in their small magic box.
They are the voice of the people, the buildings, bridges, structures and whatever had been made by the humans.
They show the technologies, development, growth, and sometimes history about the infrastructure through their lens.
Here in this article, we have listed the top 10 architecture photographers in the world. It is written with deep research and study. If you are a beginner photographer or if you are looking for mentors to learn architecture photography. Then this article is for you
Let's dive in
Top 10 Architecture photographers to get inspiration
Iwaan Baan
Andrew Prokos
Sebastian Weiss
Julia Anna Gospodarou
Mike Hollman
Sergio Castiglione
Duccio Malagamba
Mike Kelley
Cristóbal Palma
Simone Bossi
Iwan Baan
Iwan Baan is the street photographer born in 1975 and grew up outside Amsterdam. He studied photography at the Royal Academy of Art and also worked in documenting photography and publishing in New York and Europe.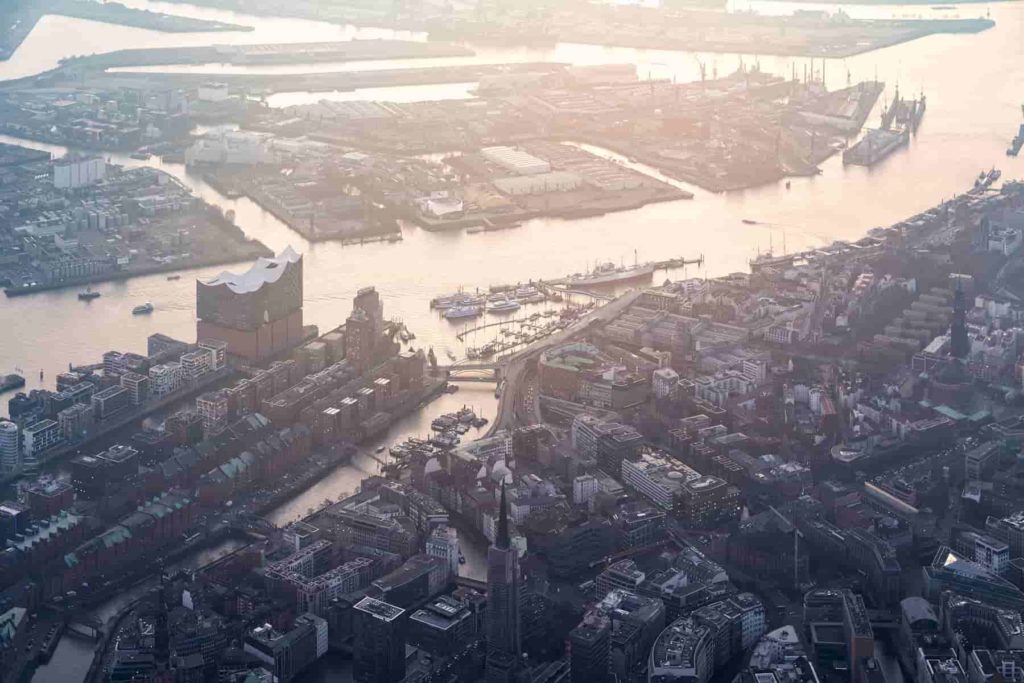 He is a Dutch photographer who is known for his images that tell life and interaction with architecture. His love for photography arose when his Grandfather gave him a camera on his twelfth birthday.
Back then who knows he will become what he is today. After his studies in photography, he continued his interest in documenting photography. Before falling in for architecture he has worked for many types of photography.
Without further training in architecture. His artistic approach has become the voice of what you see around yourself built.
He has worked with world-renowned architects in many different projects in different countries. He has got many awards and images featured in books, Magazine and other publications.
Iwan Baan Awards
2011- 100 most influential people-contemporary architecture world
2012- The Golden Lion-Best Installation-Venice Architecture Biennale
Julius Shulman award for photography
the AIA Stephen A. Kliment Oculus Award
Iwan Baan Publications
The New York times
Architectural Record
The Wall Street Journal
Architectural Digest
Domus
Abitare
Iwan Baan Books
Kiruna Forever
National Museum of Qatar
Justice is beauty
Tatiana Bilbao Estudio
Serpentine Pavilion 2019 – Junya Ishigami
The House: The Waken Desire
Perspectives – Tatiana Bilbao Estudio
Balkrishna Doshi: Architecture for the People
Torre Reforma
2018 Bruges Triennial: Liquid City
Baku – Oil and Urbanism
The Sea Ranch: Architecture, Environment, and Idealism
And many more
If at any point you have a love for architecture photography and want to explore and learn more about it. You should follow his work and pattern for working professionally.
You can follow him on
Andrew Prokos
Andrew Prokos is a New York-based architecture photographer who is also known for his fine artwork. Which visualize the interconnection architectural elements and urban views.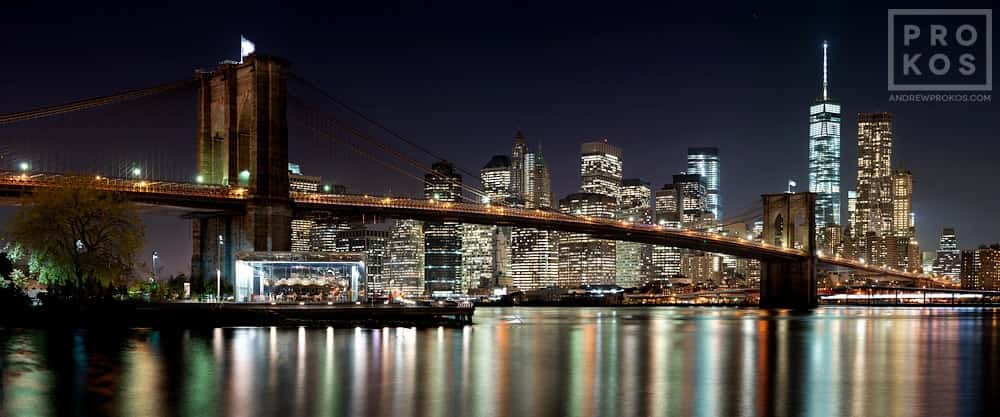 He is an expert in capturing high-resolution images of city escape in New York City and also the other cities around the world. His Images produce astonishing details which lead to producing large format prints.
He is an elite person in long exposure photography techniques. He opens up the exposure for 10 minutes to capture the subject. Which helps in creating a very high definition and detailed images.
That is used in large format prints and publications. His photography has been published in several platforms and has received multiple awards.
Andrew Prokos awards
Prix De La Photographie Paris
American Photography 31
AI-AP Latin American Fotografia
International Photography Awards Lucie
International Color Awards
American Institute of Architects
Epson International Pano Awards
Black and White spider awards
London International creative competition
He has clients in several industries like advertising, design, property development, and other industries.
Andrew Prokos Clients
HBO
Cisco System
The New York City economic development corp
Cisco System
He is a voting member of the " American Society of Media Photographers".
To know more about him and his work style go check out his galleries. You may learn something that will help you grow in your perspective.
You can follow him on
Sebastian Weiss
Sebastian Weiss is an Architecture photographer based in Germany. His works show the reflection of the buildings and the details of its shape. He is a member of the professional association of freelance photographers and Film creatures.
His work has been published in many magazines and books around the world.
Sebastian Weiss Awards
2019-Fine Art Photography Awards, 2x Professional Nominees Category Architecture "Monolicious", "Chinese Blue" APA
2018-International Photography Awards IPA, Category Architecture – Honorable Mention "Monolicious"
2017- Category Architecture Buildings – 1st place and gold star award "Dramatis personae II" ND Photography Awards,
2016-Arcaid Images Architectural Photography Award
And many more
Sebastian Weiss Clients
BMW
Cartier
Adobe,
BMW,
HUGO BOSS
Panasonic
CR Holding
You can follow him on the following platform to learn and explore.
Julia Anna Gospodarou
Julia is an internationally acclaimed Architecture photographer. Also known for her teaching and taking workshops around the world. She is the recipient of multiple awards.
At her young age, she was passionate about expressing herself artistically through drawing, architecture, and Photography.
Julia Anna is the founder of (en)visionography. A platform to define a new way of creating fine art and photography based on their vision and experience in this digital age.
Her work is represented in many exhibitions and art galleries.
"If you do not need it like air, it is not art."
Julia Anna Gospodarou Awards
2016-Architecture photographer of the Year-International Photography Awards IPA
2018-Hasselblad Masters top 10 Finalist
2013-Sony world photography awards
International Photography Awards – for series Urban Saga – Category Architecture Fine Art Professionals-IPA 2016- GOLD (1st Prize)
And many more
You can follow her on the following platform:
Mike Hollman
Mike Hollman is an architecture photographer. Who has traveled the world to capture the beauty of culture, landscape, nature, people, and culture?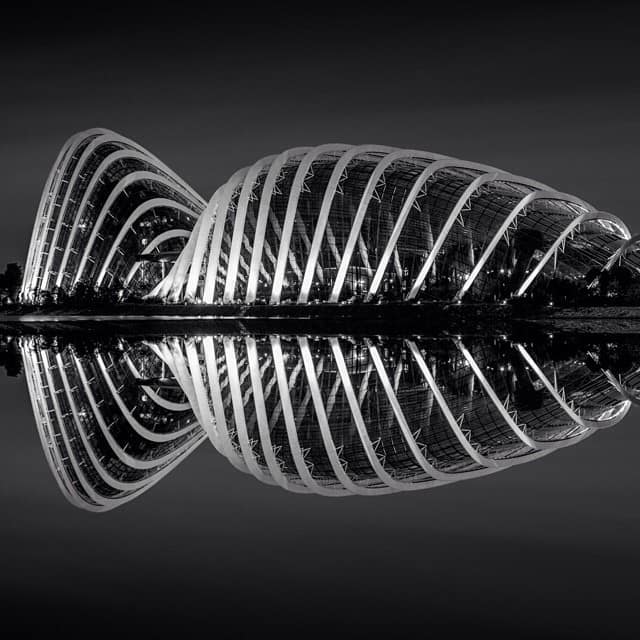 He is based in Auckland, New Zealand has. He has 20 years of experience. Currently, a commercial photographer specialized in:
Architecture Photography
Travel Photography
Landscape Photography
Hotel and resort photography
He is recognized as the grandmaster of photography with the New Zealand Institute of photography. His passion has earned a lot of awards and recognition.
Mike Hollman recognition and awards
2015-The 13 World's Best Architectural Photographers Interactive Design Institute, UK
2018-Winner 2018 Monovision Photography Awards: Architecture Category
2016-Pangea Prize Winner, Architecture & Urban Spaces Category, Siena International Photo Awards 2016
2014-New Zealand Commercial Photographer of the Year 2014 – NZIPP
2013-Top 7 Architectural Photographers in 2013 Worldwide – Framed Awards, USA
2012-Auckland Photographer of the Year 2012 – NZIPP
And many more
You can follow mike in the following platform:
Sergio Castiglione
Sergio Castiglione is an Argentine Architecture photographer. He traveled several cities around the world, to document the metropolis from his artistic point of view.
His works focus on architectural, Urban, and travel photography. His work has been exhibited in Argentina and many places around the world.
His work is published in many places around the world.
Sergio Castiglione Awards
2016-Law of Patronage
2015-Espejos Urbanos
2014-"Windows to the Future of Architecture 2014 to Photography"
2014-Espejos Urbanos
2013-Espejos Urbanos
Sergio Castiglione Books
Espejos Urbanos – Otra forma de mirada Buenos Aires (2014)
Momentum – Intersections in sports (2017)
To know more about him and how he had made it so far. Go check out his profile. Learn and grow.
You can follow him on
Duccio Malagamba
Duccio Malagamba is an Italian architecture photographer. The architect turned out to be a renowned photographer. He has more than 25 years of experience in this field and has been recognized with many awards.
His works have been published in magazines and different publications all over the world. He is awarded 5 times with the "Lux National Photography Award" which was presented by the " Spanish Association of Professional Photographers.
He was the runner up in the architecture photographer of the year 2013. He has worked with many renowned architects like Herzog & De Meuron, Alvaro Siza Vieira, and many others.
After graduating in Architecture from the University of Genao. He has moved to Barcelona for further studies and a career. Later his interest in photography began to bounce out and his photographs started getting recognition.
His work has also been exhibited and showcased in museums and art galleries.
Duccio malagamba Awards
2013 runner up Architectural photographer of the year- World architecture forum Singapore
2005 – Lux National photography award – Bronze Lux- Architecture photography
1999- Lux National photography award – Silver-Lux- Architecture photography
1995-Lux National photography award – Gold Lux- Architecture photography
1993-Lux National photography award – Gold Lux- Architecture photography
And more
Mike Kelley
Mike Kelley is an Architecture photographer based in Los Angeles, California. He has a love for airplanes also.
He wanted to be a snowboarder but become a famous photographer.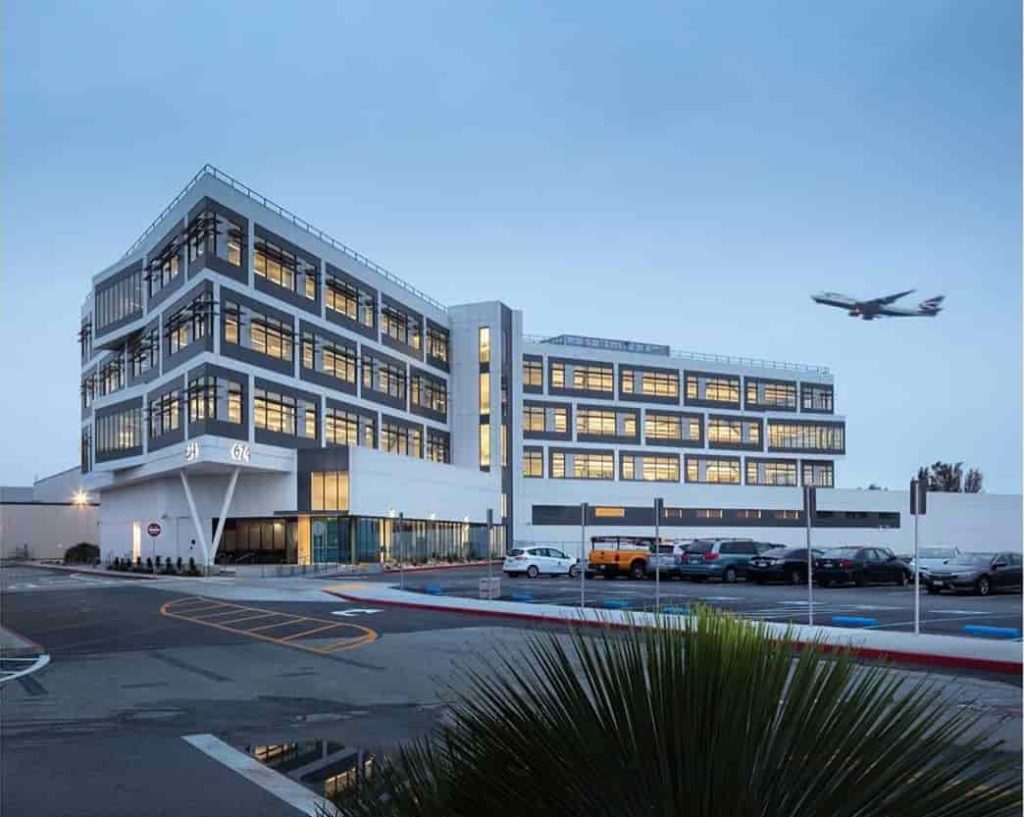 After graduating from Art and Environment Science from the University of Vermont. He, later on, moved to Lake Tahoe, California to pursue his career as a snowboarder. But after a few years of struggle and challenge, he discovered photography and got stuck to it.
In 2018, he founded a blog to provide resources for architecture photographers and all the people related to the architecture industry. To learn and explore architecture photography.
He has worked with many reputed clients one of them is Tesla. His work has also got published in many magazines and reputed publications.
Mike Kelley Awards and exhibition
2014 Groundswell: A+D Museum
2015 The Architecture of Iceland AIA LA: Solo Exhibit
2017 Airportraits: Solo Exhibit: SFO Museum
2017 LA Airspace: Los Angeles: OUE Skyspace
2018 LA Airspace Architectural Photography AIA LA Honor Award
And many more
Mike Kelley Clients
Tesla Motors
Mark Cavagnero Associates
Herman Miller
Arquitectonica
Pozas Arquitectos
Mike Kelley Publications
Travel+Leisure
BBC
Fast Company
National Geographic
Wall Street Journal
Wired
Mike Kelley Books
New Architecture Los Angeles
LA Airspace
Photo via
Civilization: The Way We Live Now
Arquitectonica
Renewing Tradition: The Architecture of Eric J. Smith
Impossible Photography
The Art of Flying
Data Visualization: Charts, Maps, and Interactive Graphics
You can follow him on:
Cristóbal Palma
Cristóbal Palma is a Santiago based architecture photographer. He completed his studies in the Architectural Association in London. Before starting his career as a photographer. He was an architect, traveling and reporting.
Cristobal Editorial work
The New York Times
Domos
Architectural digest
Wire
Monocle
Apart from photography, he has produced a short film in architecture. In 2013 he was awarded the best architecture short film".He has also done solo exhibitions in different places.
You can follow him on:
Simone Bossi
Simone Bossi is an architecture photographer based in Paris and Milan. Before photography, he was an architect. He studied architecture in Milan.
After 5 years of working as an architect between Switzerland, Netherlands, and Italy. He transformed into a photographer and decided to dedicate his life to photography.
A self-taught photographer, who tries to reveal the feeling and environment of the space.
Simone Bossi Exhibitions
2018 Galerie D' Architecture Paris- Collective Exhibition
2019 Divario Gallery Rome – Solo Exhibition
2020 Science Museum – London- Solo Exhibition
He travels the world to work with different architects and editors.
Conclusion
There are many Architectural photographers around the world. But due to the limitations of selecting. I have selected only 10 among the many.
If you are a beginner photographer or passionate about architecture photography. You have the opportunity to get inspired and learn from them.
If you have any questions feel free to comment below. I would love to hear from you.
Are you found of other type of photography. Than check this out: