They are behind those mouth-watering images
What makes you search for famous food photographers?
Are you a chef,
a food blogger,
a product photographer,
a housewife,
Or want to become a professional advertising photographer?
If you are here means,
You want to learn and implement it in your life.
You have seen the aesthetic, delicious food images in magazines, blogs, and Instagram. That has grabbed your attention. You want to click pictures like those expert photographers.
Here in this article, I have collected the 10 best famous food photographers that will inspire you to click mouth-watering photographs.
Let's check out
List of 10 Famous Food Photographers to inspire you
Skyler Burt
Joanie Simon
Andrew Scrivani
Bea Lubas
Rachel Korinek
David Munns
Isabella Cassini
Mowie Kay
Francesco Tonelli
Alena Haurylik
Skyler Burt
Skyler Burt is a Los Angeles based Award-winning food photographer. He is also recognized as director.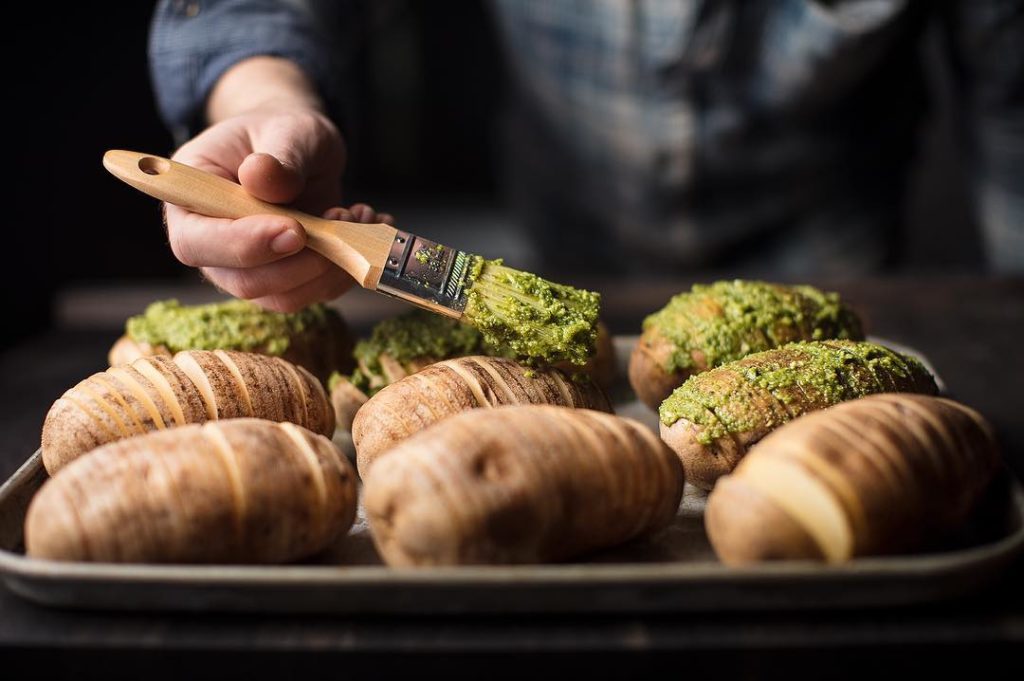 He has world-class clients. He has traveled around the world for over 12 years shooting and directing for them.
Skyler has also photographed for various advertising agencies like
Ynr
TBWA
Leo Burnett
Wunderman
Some of his renowned clients are:
Hallmark
Sunset Magazine
Time Out
Southern Living
Lonely Planet
Forbes Traveler
Sony Worldwide
British Council
Shangri La Resorts
Canon Middle East
The National
Hallmark
Skyler Burt is available on
Joanie Simon
Joanie Simon is an Editorial and commercial food photographer. She fell in love with cooking at the age of 10 and till 29 she ended up with a camera. The combination for both has made it her profession.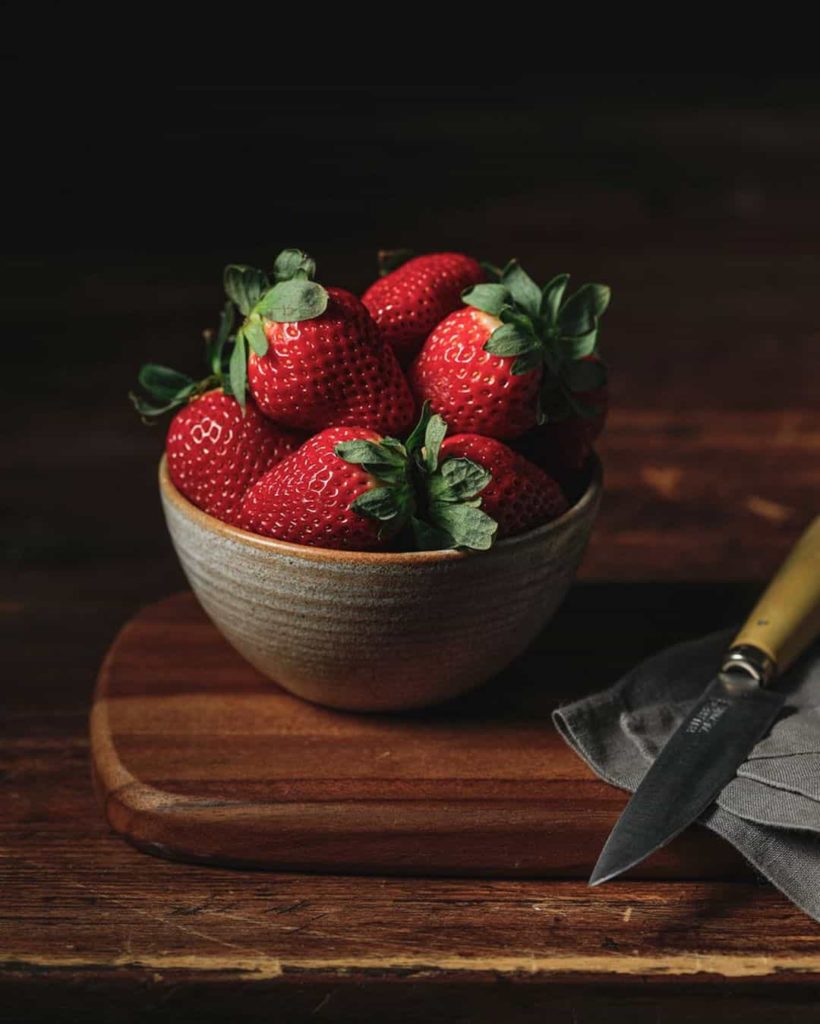 She has photographed for high-end magazines, cookbooks, and advertising companies. Her pictures float over social media, websites, banners, and cookbooks.
She is also famous as an educator and a food blogger. She teaches food photography on her youtube channel name " The Bite Shot". She also provides an online course.
She started her career as a food blogging. Currently, she is running a blog name " The dinner bell".
Joanie Simon commercial clients
Ocean's Halo
Lundberg Family Farms
Coach's Oats
Shamrock Farms
Moink
Hickman's Eggs
And more
Her cookbooks clients are Tommy Bahama restaurant, Figure 1 publishing, and Toasted Mallow.
Joanie Simon is available on
Andrew Scrivani
Andrew Scrivani is a famous food photographer. He is also a director and a producer. He has worked in many different areas like editorial, advertising, publishing, content creation, documentary, and feature films.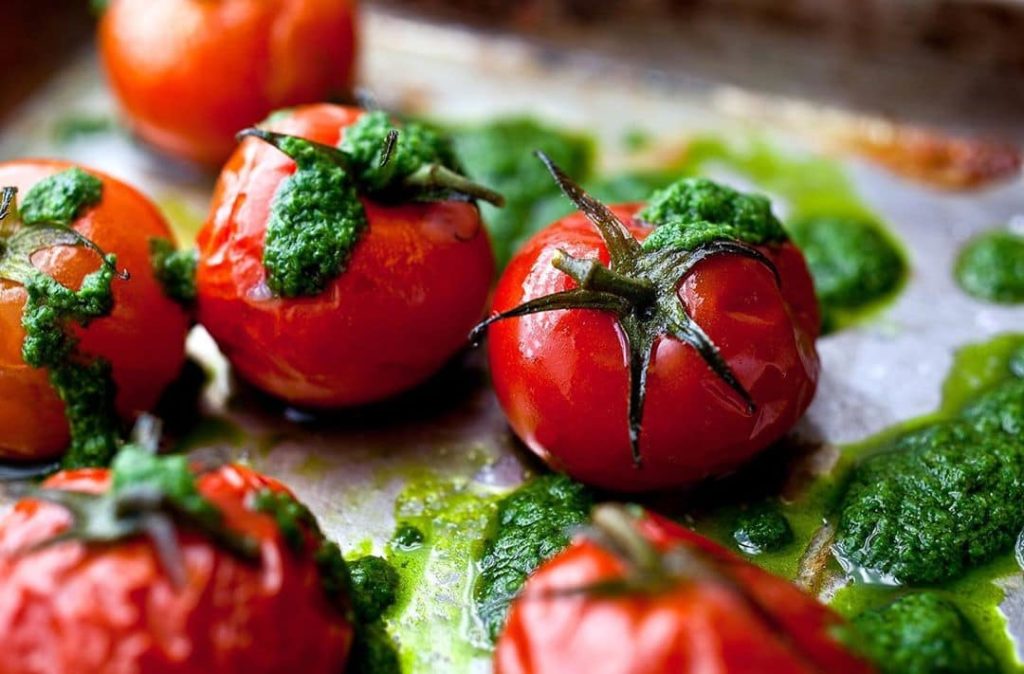 He is also known as an international workshop instructor and author. He is recognized by his first book " That photo makes me hungry".
He has recently photographed Oprah Winfrey's campaigns "O that's good food" and "Bumblebee Tuna".
Andrew Scrivani clients
Apple
The New York Times
Conde Nast
Adobe
Disney
CreativeLive
Hay House Publishing
Norton
And many more
Andrew Scrivani is available on
Bea Lubas
Bea Lubas is The United kingdom based food photographer. She loves photography not because of the lenses, camera, or equipment. She loves it because of the food.
She is passionate about capturing every detail of the foods. She has photographed for many reputed clients. She has also received many awards and recognitions.
Bea Lubas clients
Waiter Rose
Kallo
Quaker's
Vitamix
Vegetarian Times
And many more
Bea Lubas Awards and achievements
Top food photographer of the years 2004
Pink lady food photographer of the year 2004
BBC fresh talent award 2017
Uk blog Awards
Bea Lubas is available on
Rachel Korinek
Rachel Korinek is an Aussie Famous food photographer based in Vancouver, Canada. While taking photographs she focuses on connecting us emotionally to food. She loves capturing images that emphasize the beauty of real food.
In her early 20's she traveled the world solo for 18th months. She has also worked with many renowned clients.
Rachel Korinek Clients
Nikon
Bride Magazine
Huffington Post
Clean eating
West Elm
Woolworths
SisterMag
And more
Rachel Korinek is Available on
David Munns
David Munns is a London based food photographer. He is also known as a drinks photographer. After completing his foundation course at Cat Hill. He studied his photography course from Bournemouth and Poole college of art and design.
His first job was shooting for a Kingsmill commercial with Keith Floyd. He had set up his studio in 1996.
David has got many happy clients in all the disciplines of food photography.
David Munns is available on
Isabella Cassini
Isabella Cassini is an award-winning food photographer. She is also famous for still images photography. She believes in creating a concept in her images. She loves to explore techniques of lighting, composition, and other aspects of her pictures.
She is from Los Angeles but lives in New York to take care of her works. Her photography began, when she held her first camera at the age of 15 years. Later on, she worked as an editorial and commercial photographer in reputed companies.
She has won many international awards and recognition.
Isabella Cassini awards and Achievements
Grand Prize food photography Award PDNs "Taste"
International photography awards 1st for Advertising and 1st, 2nd, 3rd for food
Lucie award finalist
Isabella Cassini is available on
Mowie Kay
Mowie Kay is a London based famous food photographer. His passion for good food and natural lights is captured in his images. His work is very sophisticated and fresh.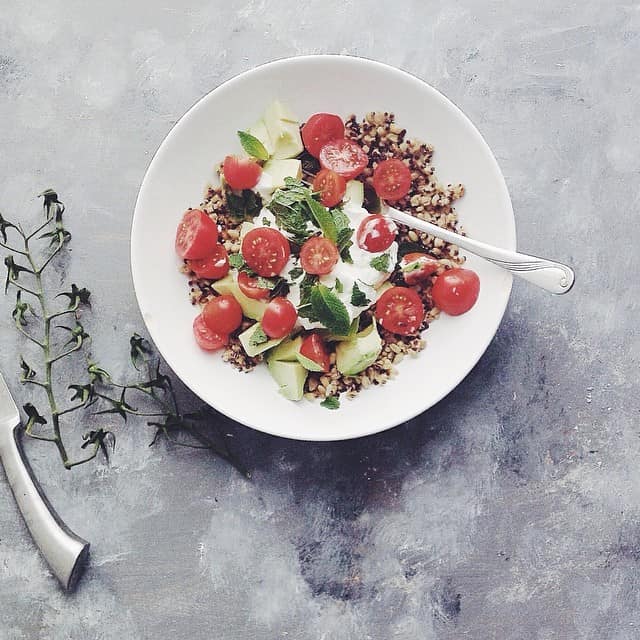 His working zone is based around the editorial, advertising, and packaging market. Where it has worked with the UK's leading food and drink brands.
Mowie Kay works brands
Olive
Cereal
Marks & Spencer
Tesco
KFC
Wall Street Journal
The Bread Factory
And many more
Mowie Kay is available on
Francesco Tonelli
Francesco Tonelli is a food photographer based in New York. His love for photography was born from his passion and deep understanding of foods.
He has published many cookbooks and worked with many leading brands.
Francesco Tonelli Clients
The New York Times
KIND
Chobani
WW Fresh
Knorr
Godiva
And more
Francesco Tonelli is available on
Alena Haurylik
Alena Haurylik is a Belarus food photographer who lives in Philadelphia, USA. She has more than 5 years of experience.
Alena has worked with many reputed clients and she is always welcome for new shoots.
Alena Haurylik is available on
Conclusion
What does it take to bring water in your mouth? Yes, these expert photographers are responsible for that.
There are many photographers around the world. But here in this article, we have mentioned the top 10 famous food photographers.
If I have missed anyone which you think should be on the list. Do let us know. If you have any questions feel free to comment below.