A famous photographer was once a beginner who never gave up. Their persistence, years of experience, and continuous learning made them world-renowned photographers.
They are the voice to reality, their pictures speak for the change in society, humanity, culture, and nature. They have the vision to spread the unseen things around the world.
If you want to grow as a photographer and make some impact in the world. Then you should get inspired and learn from them.
Here in this article, I have mentioned 10 most famous photographers from different genres that will motivate and inspire you to take action.
Let's dive in
10 Most Famous Photographers to get Inspired
Steve McCurry
Frans Lanting
Don McCullin
Anne Geddes
Mario Testino
David Bailey
Annie Leibovitz
Sebastião Salgado
Andreas Gursky
Cindy Sherman
Steve McCurry
Steve McCurry is one of the most famous personalities in contemporary photography for more than 4 decades.
He was born on 23 April 1950 in Darby, PA. He studied cinematography from Penn State University. After that, he worked in a newspaper company.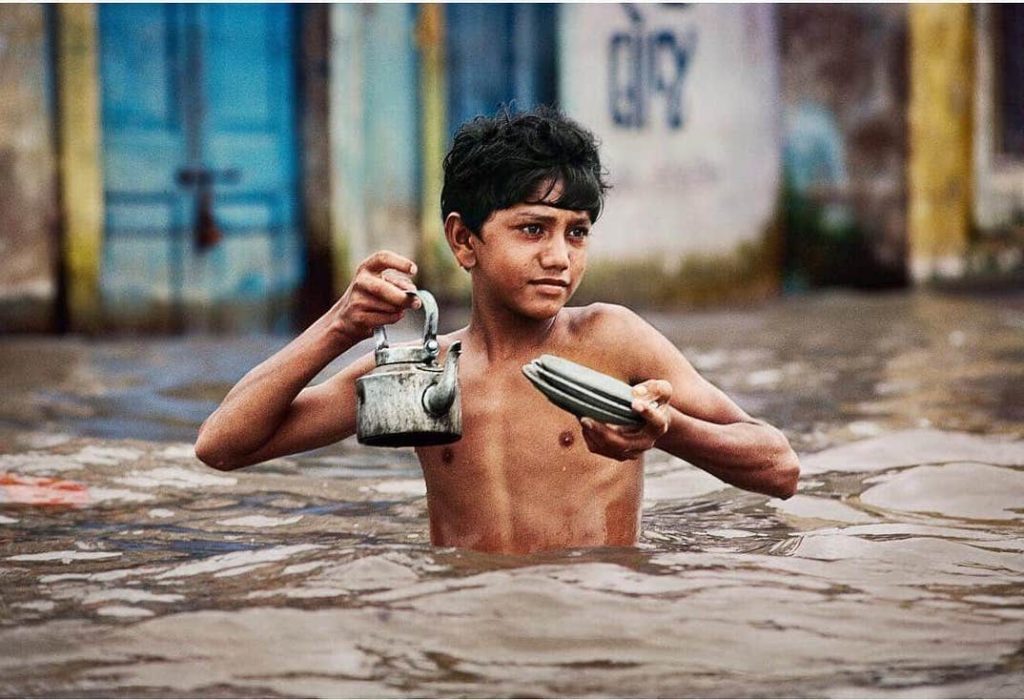 After two years, he traveled to India with a bag of clothes and films. And continued traveling to other countries.
You must have seen his many pictures on the internet especially that Afghani girl with green eyes. That picture has been the cover image for national geographic magazines many times.
It has also got published in many other magazines and publications. Steve has got many awards and his work has been published in many books and magazines.
He has also been a member of magnum photos and got associated with many other photography authorities.
Steve McCurry is known for
Photojournalist
Street Photography
Portraits Photography
Steve McCurry Books
A life in pictures
Animals
On reading
Afghanistan
The Iconic photographs
India
From These hand: A journey along the coffee trail
The Story behind the photographs
The Unguarded moment
In the shadow of mountains
The path of Buddha
Looking East
Sanctuary
Southeast
Portraits
Monsoon
The Imperial Way
Steve McCurry is available on
Frans Lanting
Frans Lanting is a famous photographer for his wildlife photography. His photographs will amaze you. A Netherlands born photographer who has moved to the United States for higher studies. From there he has collected a degree in environmental planning.
Later he turned to begin photography of nature and never turned back.
He has been documenting wildlife for the last three decades, from Amazon to Antarctica. To convey the value of earth and its natural history through its images.
His passion shows concern and love for nature and living beings.
He is one of the most famous photographers. According to the BBC he has set a standard for all generations of wildlife photographers.
His work has been published in many magazines, books, and several other publications.
Frans Lanting Is known for
Frans Lanting Books
Into Africa
Life: A journey through time
Okavango: Africa's Last Eden
Eye to Eye: Intimate Encounters with the Animal World
Jungles
Penguin
Bonobo: The Forgotten Ape
Frans Lanting is Available on
He also provides workshops, travel and online classes. Frans Lanting lives in Santa Cruz, California, With his wife, partner Chris Eckstrom and other working partners.
Don McCullin
Don McCullin is one of the most famous photographers. He is also called one of the greatest living photographers. He is a photojournalist for more than 50 years. Whether documenting the poverty of London East End, wars in Asia, Africa, or the Middle East.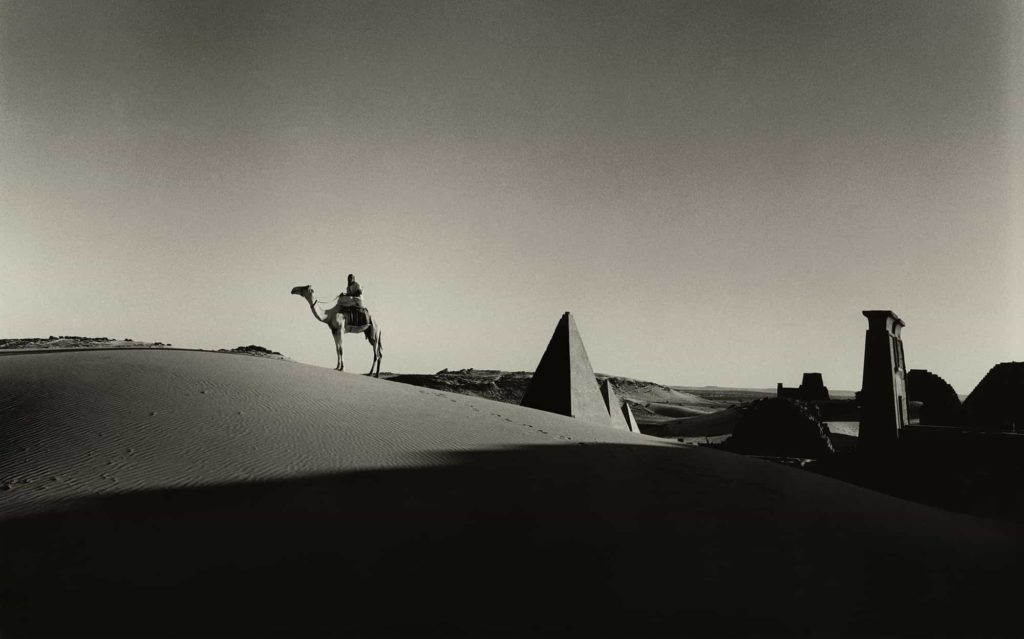 He is a British photojournalist born in London, United Kingdom. He is well known for his war photography and underside of society.
His work has been published in several publications and magazines. And he has issued many books to showcase the hidden reality of the outer world.
Don Mccullin Awards and Recognition
World press photo of the year
Warsaw gold medal
Lucie Awards for Photojournalism
Cornell Capa Award
And many more
Don Mccullin Books
Irreconcilable Truths
War and Reportage
Landscape, Still life, and Landscape
Unreasonable behavior
Don Mccullin is available on
He has also given the title of "Sir Don Mccullin".
Anne Geddes
Anne Geddes is an Australian born famous photographer. She currently lives in New York. She is popular for child photography. She captures the purity, beauty, and vulnerability of children.
She also runs Philanthropic trust under her name, which was created to raise funds for the prevention of childhood neglect and abuse.
She issues a calendar with baby images in it and has got huge success over it. She has written many books and got published in more than 83 countries.
She has sold more than 18 million books and 13 million calendars.
Anne Geddes Movies and TV Shows
Dirt Merchant
Anne Geddes Protect Nurture Love Jewelry Collection
Anne Geddes Books
Small World
My Little Pumpkin
Little Blessings
My First Year Baby Book
Lullaby and Good Night
This Little Baby
Anne Geddes is available on
Mario Testino
Mario Testino is one of the most famous photographers of our time. He is specialized in portraits and fashion photography. A Lima born photographer who has later shifted to London.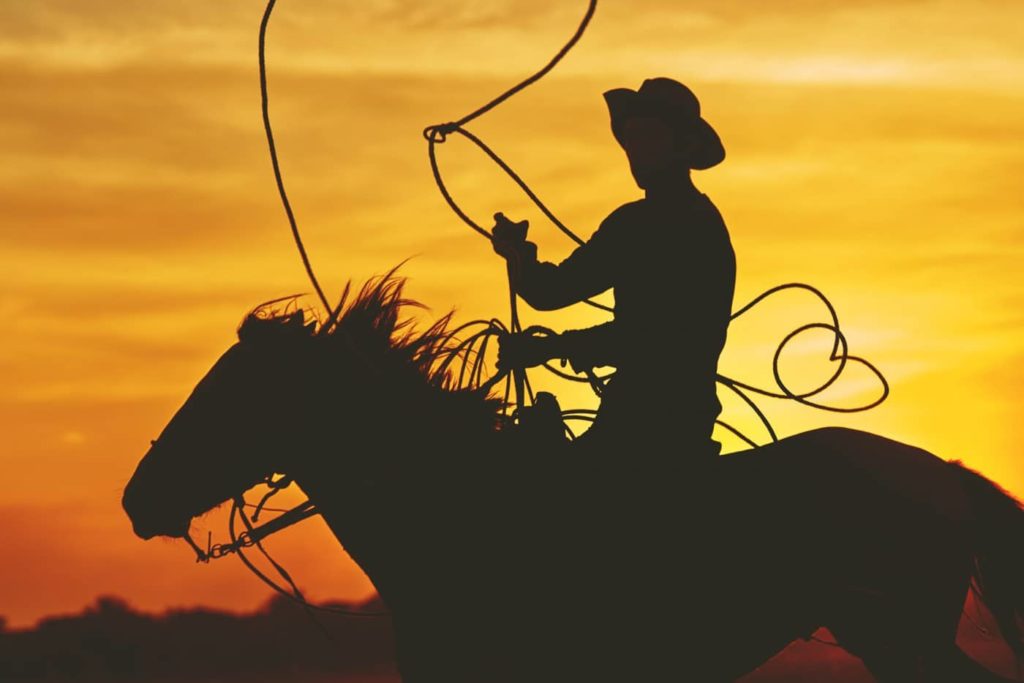 He has worked with many international brands and his photographs have been published in many magazines worldwide like Vogue, Vanity Fair, and V Magazine.
He has contributed to many fashion and beauty companies and produced outstanding images for them. Brands Like Burberry, Gucci, Versace, Channel, and many more.
Mario Testino Books
Kate Moss
Portraits
In Your Face
Backstage
Alive
And many more
Mario Testino is Available on
David Bailey
David Bailey is the British most famous photographer who specialized in fashion and portraits photography. It is his natural drive to capture the beauty of life, to tell a story, or simply to communicate the art of photography.
It has been his talent that has given him respect, name, and recognition. He followed his brother's footsteps but in his creative ways.
In 1994 he launched David Bailey photography and gained massive success in his entire 30 years of experience. He has served for highly-reputed companies and clients in the U.S.
His work has gotten popular all around the world. He has received many awards and got published in many magazines and publications.
David Bailey Books
Look
Exposed
Tears and tears
If we shadow
A book for band Aid
Havana
David Bailey is Available on
Annie Leibovitz
Annie Leibovitz is an American portrait photographer. She is one of the most famous photographers you should know. She is popular and known for capturing celebrities' portraits shots.
Her work has been published in maximum reputed magazines and other publications. She has also received many awards and recognitions.
Annie Leibovitz Books
At work
Photographs
A photographer's life
Pilgrimage
Women
And many more
Annie Leibovitz is Available on
Sebastião Salgado
Sebastião Salgado is a famous Brazilian photographer popular as a Photojournalist and social documentary.
His work has been published in many different publications and books around the world. He has had a huge experience by traveling to more than 120 countries around the world to document the unseen reality.
He was born in the state of Minas Gerais, Brazil. He has also appeared in movies like Genesis: Photographs By Sebastiao Salgado and The Salt of the Earth.
Sebastião Salgado Books
Genesis
Other Americans
Migrations: Humanity in transition
Kuwait
The children: Refugees and Migrant
Human nature: Sustainable farming in the pacific northwest
Sebastião Salgado is Available on
Andreas Gursky
Andreas Gursky is a famous photographer known for his large-format architecture and landscape photography. He is a german based photographer and a professor at Kunstakademie Düsseldorf university.
His works have been published in many books and magazines.
Andreas Gursky is Available on
Cindy Sherman
Cindy Sherman is a photographer from America. She is an artist whose work is known for self-portraits putting herself in different imagined characters.
She has appeared in movies like Prima Donna, Office Killer, Pecker, Doll Clothes, 30/30 Vision: 3 Decades of Strand Releasing.
Cindy Sherman Books
Film Stills
Retrospective
Photographic works
Centerfolds
Early work of Cindy Sherman
In real Life: Six Women photographers
Cindy Sherman is Available on
Conclusion
There are many more photographers in the world. But here in this article, I have mentioned the best 10 famous photographers.
If you want to learn and want to excel in the field of photography you should learn from them. And it's not necessary to stick with their ideas. In my suggestion learn from them and apply your creativity and ideas.
If you have any questions related to photography or about this article. Feel free to comment below. I would love to hear it from you.