Grow and Become Popular Globally
Photography contests can give you wings to fly. It helps you to enhance your skills and provides opportunities to grow. You get a chance to showcase your creative photographs to the world.
It rewards you with:
Cash prize
Photography equipment like camera and lens
Showcase your photographs in international exhibitions
Handed you with projects
Recognition
Your pictures published in international magazines, books, and websites
It helps you to grow and become popular globally. Here in this article. We have researched and listed 10 best international photography competitions. You can take part in. These all are the authority organization with years of experience you can trust in.
Among these lists, few provide paid entry and few are free entry.
Let's jump and see which one you will select first to submit your picture.
Prize: $60000 divided into the winners. latest Sony digital photographs equipment and many more.
Entry fees: Free
Last Dates: Check the website for available contests dates. As the current year's entries are closed.
The Sony World Photography Award is produced by the World Photography Organisation. In partnership with Sony. They have come a long way since the 13th year of providing us a wonderful platform to explore. It is the leading international photography competition.
The contest allows everyone to take part for free. It has many different categories available like Street Photography, Architecture, Landscape. And also Documentary, Portraiture, Travel, Sport, Wildlife, Culture and more.
This platform is both for experts and emerging photographers. It has four competition levels. They are :
Professional: For more than many images
Open: For a single picture
Student: For Institutes
Youth: For 12-19 years old
Your images are judged by world-renowned experts across the world. Every year they come together in London to reward the winners.
Last year winners were recognised with cash prizes. Their work has showcased in international galleries and exhibitions. Their work also gets published in global publications.
The world's most Influential artists are associated with this award. Includes: Elliott Erwitt, Mary Ellen Mark, William Eggleston, and Martin Parr.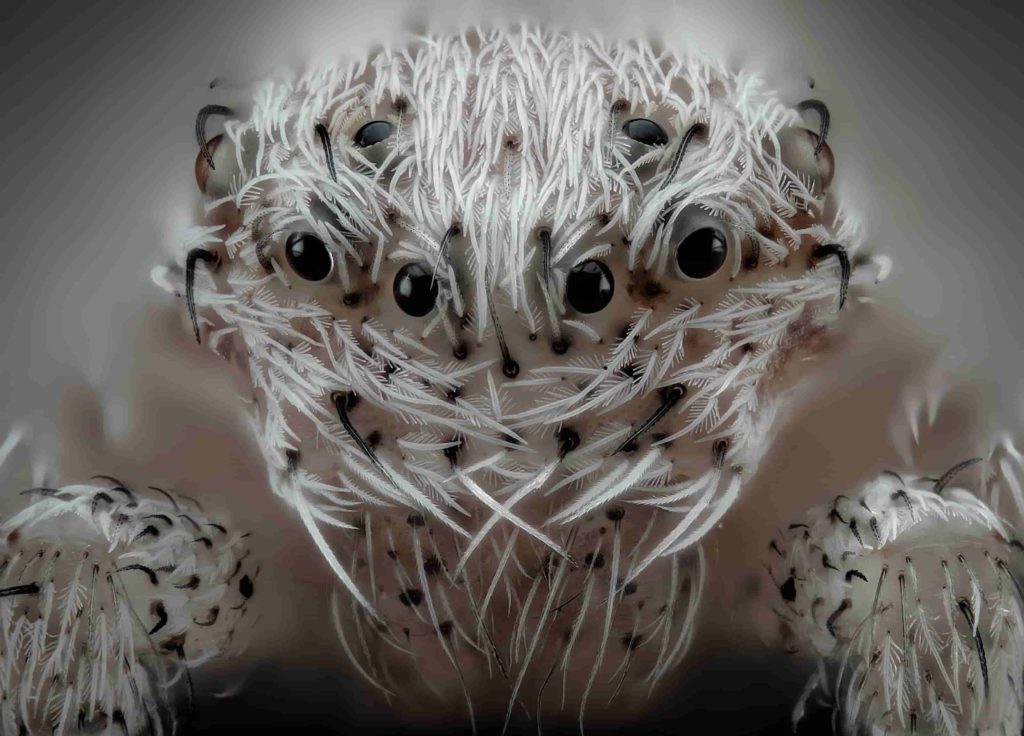 Prize:
1st -$3000
2nd – $2000
3rd – $1000
4th- $800
5th-USD $600
6th-USD $400
7th-10th- $300
11th-20th- $200
Honorable Mention: $100
Entry fees: Free
Eligibility: Above 18+ years old
Last Dates: Please check the website for participation dates. This year entries are closed.
Nikon small world is the leading showcase for light microscope photography contests. They are celebrating 45 years of being in this field. It first began in 1975.
It was started to showcase the work of photographers interested in the micro-world. Also to recognise and appreciate who takes photography through a light microscope.
This is the leading showcase for photomicrographs. This is open to anyone interested in photography through a microscope. It includes professionals and hobbyists both.
The results are judged by the experts of photomicrography. They are the renowned authorities of this industry. It is evaluated based on originality, visual impact, and informational contents.
Prize:
Professional grand prize winner: $2500+ ND magazine feature and more
Non-professional grand prize winner: $1300+ND magazine feature and more
6 professional category winners: $500 and More
5 Non-professionals category winner: $300 and more
Subcategory winners: Gold, Silver and Bronze medals, certificate and showcase at the online gallery
Honorable mention winners: Honorable Mention medal, certificate, and showcase at the online gallery.
Entry fee:
Nonprofessionals :$20 for single images entry
Non professionals: Series entry(2-5 images) $25
Professionals: $25 for single image entry
Professionals: $30 for series images entry(2-5)
Multi category: $10/ category
Last Dates: 20th September 2020
Winner Announcement: 22 November 2020
ND Awards claim to be one of the most prestigious photography contests in 2020. It provides professional competition. They have a modern approach considering the traditional also. It has a strong vision to grow and develop towards photography.
They aim for all types of photographers, professional and non-professionals both. They also aim at all types of photography categories. For professionals, they have 6 main categories. They are:
Editorial
Nature
Architecture
People
Fine Art
and Special
For Amateurs, they have 5 categories. They are:
Nature
Architecture
People Fine Art
Special
The winners are gained by cash prizes, recognition, prestige, and publicity. The judges are from respected industries. Like expert photographers, galleries owners, publishers, and editors.
Prize:
Professional Winner: $ 2000 cash
Title: Monochrome Photographer of the Year 2020
Showcase at online winners showcase And more
Amateur Winner: $1000 cash prize
Title: Monochrome Discovery of the Year 2020 And more
There is a prize for professional and amateur category winners also
Early birds Last date: July 5, 2020
Entry fees:
Professionals: USD $20/single entry
Amateurs: USD $15/single entry
Final Last Dates: November 15, 2020, after that
Entry fees:
Professionals: USD $25/single entry
Amateurs: USD $20/single entry
Winner announcement: January 10, 2021
Are you a monochrome photographer or love to take black and white images. Then this photography competition is definitely for you.
Monochrome awards are dedicated to all the black and white photo snappers. Their mission is to uplift them and showcase their work to the world.
They are open to all levels of photographers. From professional to amateurs but only in black and white. This contest is conducted annually with a cash prize of $2000 and many more recognitions.
Like :
Present your photographs at online galleries
Work published in Monochrome photography awards book
Logos and certificates
The judges are expert photographers and photography authorities. To submit your entry if you are a monochrome crazy photographer.
Prize:
1st place: Gold bars, certificate & more
2nd place: Palladium bar, certificate & more
3rd place: Palladium bar, certificate & more
18 categories
Entry fees:
1 image:$5.50
3 images:$12.50
5 images:$18.50
10 images:$37.50
15 images:$55.50
20 images:$67.00
25 images:$75.50
There are no limits but submit your best pictures
Last Dates: The entry is closed. Please check the website for future updates.
Eligibility: For iPhone and iPad users only. The photo should not be published anywhere else earlier.
The iPhone photography award was launched in 2007 in the launching year of the iPhone itself. This competition is focused only on iPhone and iPad users. To get global exposure.
Few people say it's the "Oscar of mobile photography".
The winners are awarded prizes and recognition. Which helped them to gain international exposure. Apart from the tangible prizes. They get published in many renowned publications, websites, and blogs.
They are as follows:
If you are an iPhone freak and love doing photography. You will go to this competition.
Prize:
Professional – International photographer of the year:
$10000 cash, exhibition, annual books and more
Non-professional- Discovery of the year:
$5000 cash, Exhibition and more
13 professional category winners:
$1000, exhibition, different publication & more
13 Non-professional category winners:
$500, exhibition, publication and more
Entry fees:
Professionals:
$35 for a single image
$60 for (2-9 images)
Non-professionals:
$25 for a single image
$50 for (2-9 images)
Students:
$15 for single images
$30 for (2-9 images)
Last Dates: Please check the website for further updates.
IPAs is an annual photography competition. It is open to all levels of professionals, non-professionals, and students globally. This contest offers the highest cash prize and other prizes.
They have awarded $ 2,90,000 amount of cash till now. This is one of the most comprehensive photography contests in the world.
The participants had 13th categories to choose from. Plus a street photography competition named "one-shot".
It honoured the winner by the Lucie statue award. The funding is done by Lucie's foundation. This will be the 18th annual photography competition.
The winners' photographs are published in the IPA annuals book of photography. And also showcase in an exhibition in New York city.
Go grab the first prize.
Prizes:
1st place: USD $ 5000 & ILP book
2nd place: USD $1000 & ILP book
3rd place: USD $500 & ILP book
Entry fees: $25 per image
Last dates: Check out the website for more information.
This photography contest is for all landscape photographers. Who loves travelling and capturing beautiful landscape pictures. As the name says this is an international event.
Which allows the entrants to get popular around the world. It gives cash prizes as well as recognition. Like images published in International landscape photographers awards book.
This is the 6th year of their contests and they are doing a great job. They have some restrictions while submitting the picture.
An individual cannot apply more than four images. The per-image cost is $25 after the dates before said dates are free.
The judges judge the images by giving scores out of 500. Every judge gives a score out of 100. The best part of this competition is that you can do photo manipulation.
The judges are an expert in the industry. Which helps select the best photographers.
Landscape photographers, go win the competition.
Prize: The winner has the option to choose either of the two $3000 or a camera.
Entry fees:$25, You can upload 1-5 images.
Last dates: Please check the website for the dates and further information.
This is the 5th edition of the International photography competition. This contest is especially for travel and street photographers. That doesn't mean you cannot take part. You have to be 18+ to enter this event.
The main focus of the contest is to inspire others by their photography. By capturing the pictures that convey the message by storytelling.
This competition is run by Flabbergast V. A team of artists and nerds. Aiming to bring the best art competition in the world.
Go visit the website and have a look over the galleries of the winner. You will love the story that every picture is saying.
Are you a travel photographer or a street photographer? If yes, go participate in this amazing photography competition.
Prizes:
1st place winner: $5000
2nd place winner: $2000
3rd place winner: $1500
4th place winner: $100
5th place winner: $500
Entry fees: $30 for 3 images and $5 for the extra image
Last Date: Please check the website for further updates. Current year competition is done.
This photography contest is open to all and of any genre. They don't have any particular category for participation. You can submit your best images and win a cash prize.
They give $5000 which is divided into 5 winners. The winners' works are shown in different magazines. Like APP magazine, dodho magazine, be-art magazine, and other publications.
The best part is that you can alter the picture and take part in this competition. You have got enough room to showcase your talent.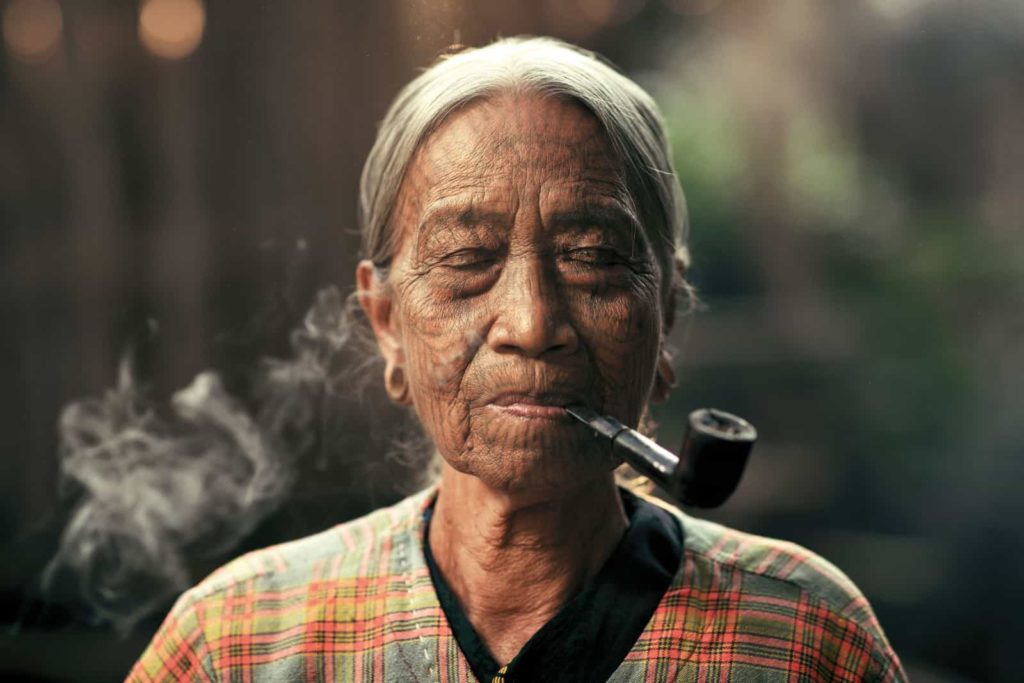 Prizes:
Grand Winner:Cash of $5000, A Fujifilm camera and more
Category Winner: There are different products and awards please check the website
Entry Fees: For professional photographers 35 euros and 25 euro for extra entries
Last dates: Please check the website for dates and further details
The production paradise spotlights Awards are focused on advertising photographers. They encourage commercial photographers. To bring creativity in the advertising industry.
It provides 13 professional categories to submit the images. Out of which the few are fashion, beauty, advertising, cars, etc.
The results are filtered from 50+ renowned industry experts. From all around the globe.
If you are a commercial photographer and want to excel in your career. Then definitely go for this photography contest. It will help you to get global exposure and opportunities to grow.
Conclusion
If you are a professional photographer or hobbyist. We have researched and provided you the best photography contests list to enter. It will reward you with cash prizes as well as gives you opportunities to grow globally.
Here is the list of the best Photography contests
Are you a professional photographer or a beginner? Either of the two.You will enjoy these informations: