What is your Genre of photography single or multiple?
Types of photography can raise many questions in your mind? The first question from my side. Why are you here? Why do you want to know the Different Genres of photography?
They might be any reason for you to be here. Though the few basic reasons for this might be.
Exploring photography to choose your Genre
Gathering knowledge about different types of photography
Newbee and don't know what interests you more.
Good at more than one type
Grind out your genre
Looking for opportunities
To learn another type
Or any XYZ reason
Here in this article, I have tried to shorten the list and provide you with the best 21 types of photography. Though if you go to sub-niches it will get a long list.
So let's check out all the different genres of photography
21 Types of photography genres to get started
Wildlife photography
Landscape photography
Wedding Photography
Fashion photography
Street Photography
Portrait photography
Sports Photography
PhotoJournalism
Architecture Photography
Travel Photography
Product Photography
Stock Photography
Event Photography
Aerial Photography
Underwater photography
Documentary Photography
Macro Photography
Still Life Photography
Fine Art Photography
Long Exposure photography
Food photography
Wildlife Photography
What comes to mind? When we talk about wildlife photography. The wild animals, birds, and all the creatures created by nature.
This is the type of photography where you capture wildlife in natural diversity. Wildlife photographers are adventurous and highly skilled. In terms of photography as well as many other factors.
They experience the behavior of the wildlife, the weather, and the environmental conditions, and many other factors that come to their ways.
To become a wildlife photographer. You need to be passionate about Wildlife. To be the voice of the animals and girls to convey the message of unseen wildlife. To a vision to bring change to save all the natural creation.
On the other side, you need to be courageous and adventurous.
There are many famous wildlife photographers you can follow to learn and explore.
Landscape Photography
Landscape photography showcases the natural environment around us. To capture the natural as well as artificial space. it show the beauty of the nature.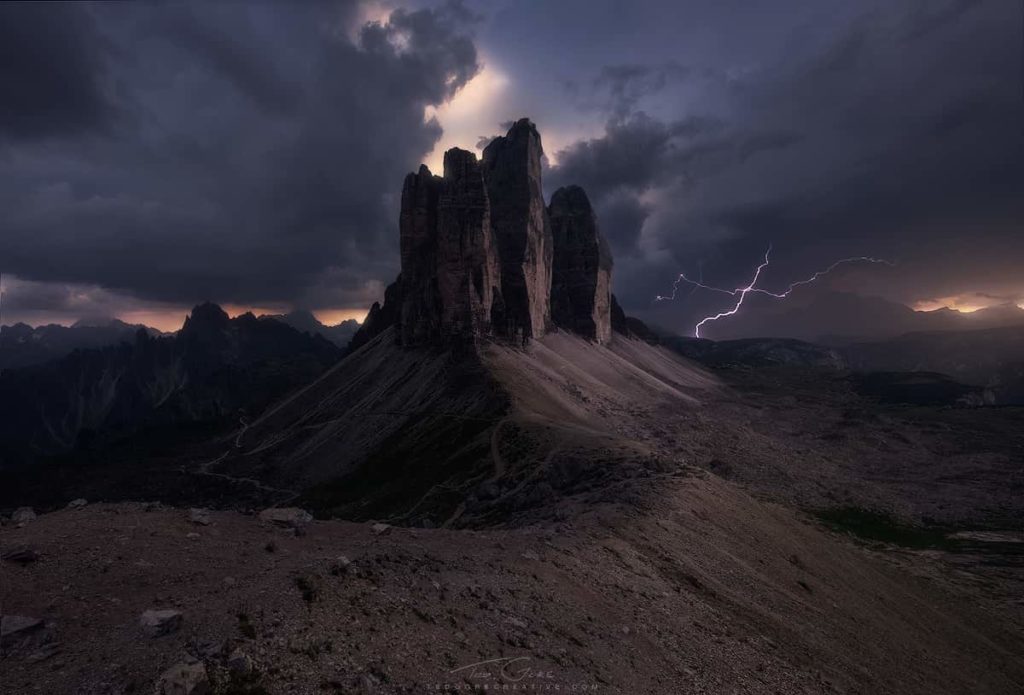 It covers everything you see around us, from the sky to the ocean from lands, grass, building to the sun. It involves a great composition of land, tree, water, and anything you can add in your frame.
The main subject of the scene is not just a single object but a whole lot of things around the land.
Landscape photographers deal with wider angle shots as they have a wider area of the scene to cover. Landscape pictures have a wider depth of field. The reason to make everything visible in the photographs.
There are many renowned landscape photographers in the world. You can follow them to learn and explore.
Wedding Photography
Do I need to say anything about wedding photography? Not!
Wedding photographers are on huge demand these days and it is because the wedding industry is growing rapidly.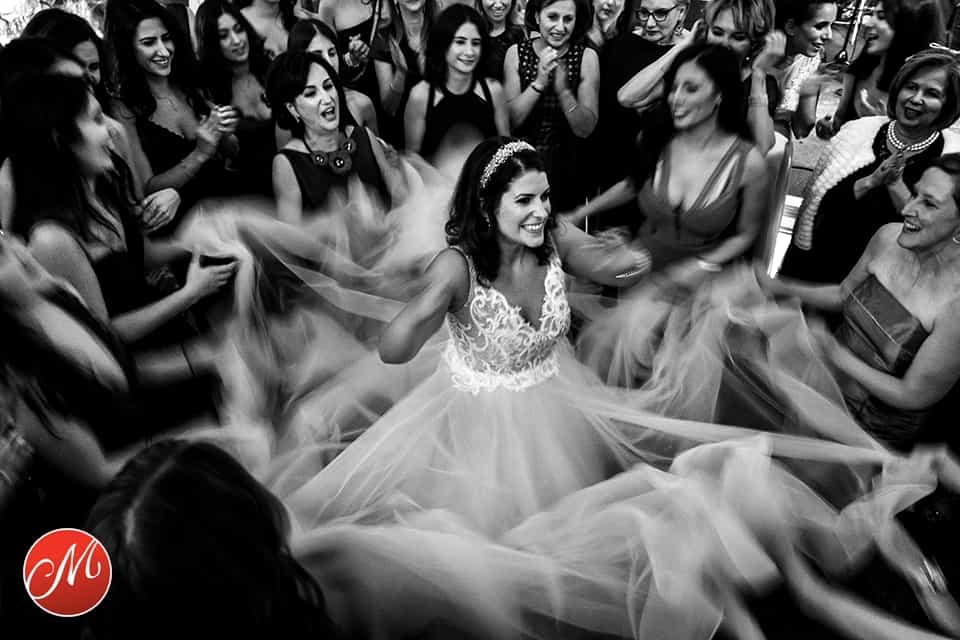 They not only click pictures and videos on the wedding days but also the other wedding functions and rituals. Like engagement, cocktail party, and pre-wedding.
You can follow a few of the top wedding photographers to learn and see how they are executing things.
Fashion Photography
Fashion Photography is a type of photography where fashionable products and items are photographed along with the models.
The products include anything sold in the market clothes, accessories, makeup, etc.
The real models either wear in and get clicked or carry it with them to get clicked.
This is one of the most glamorous genres of photography because it involves fashion and beauty.
You can follow the footsteps of the world's most famous fashion photographers to learn and grow.
Street Photography
Street photography begins when you leave your door. To capture the people around in the street and the public places.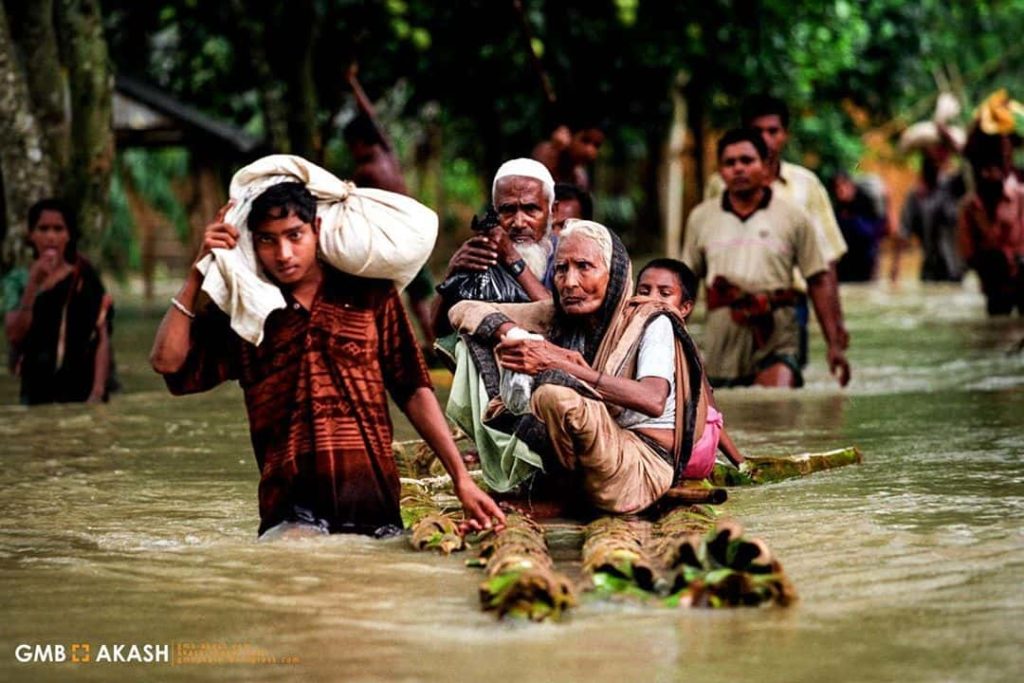 Street photography is one of the best types of genres to learn photography. The subjects are uncertain and not in your control. You need to have skills and timing to capture the essence of the picture.
Street photographers also show the hidden reality of the streets and public places.
Many world-famous street photographers travel around the world to different countries and cities to capture the people living in the streets.
Portraits Photography
In portrait photography, you capture the personality of the person or a group. It captures the mood of the subject.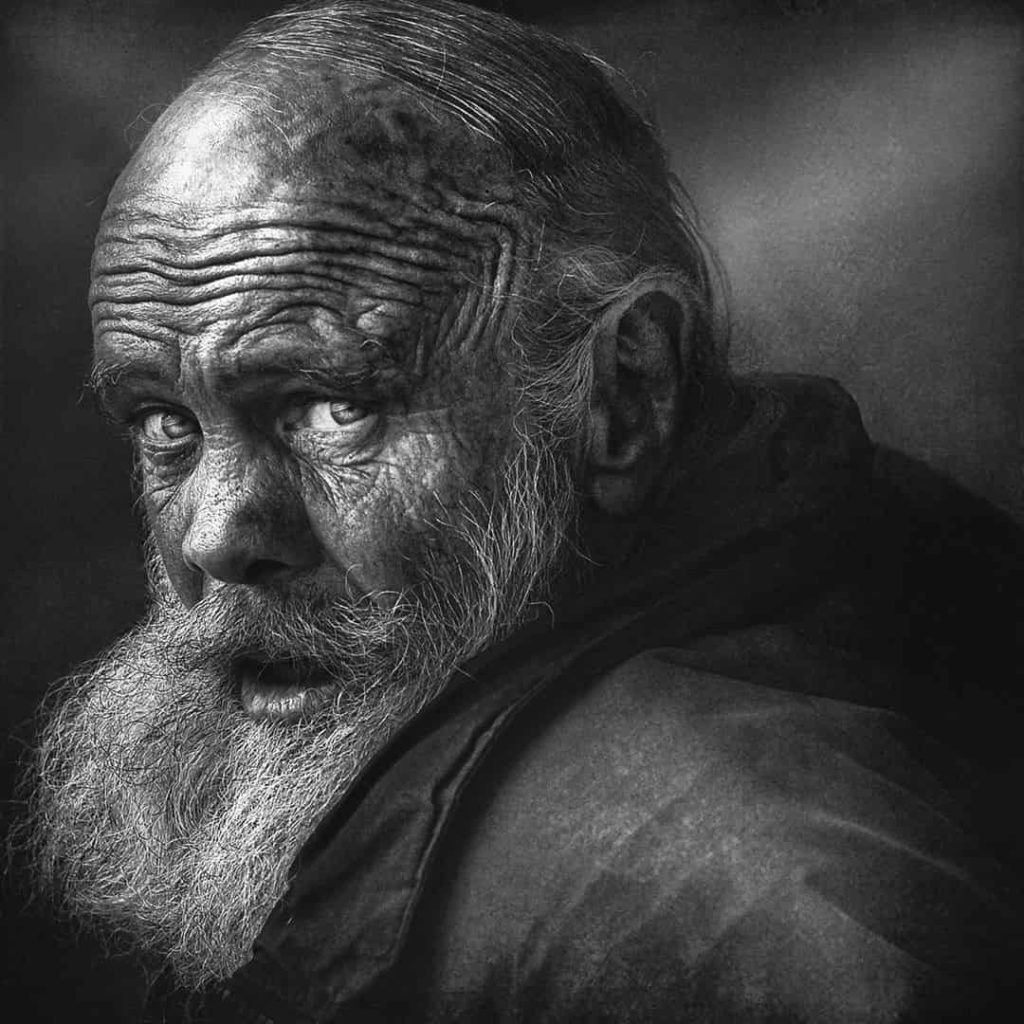 It captures the headshot or the face of the subject because the face, and eyes tell a lot about the personality of the subjects.
Portraits photography is done indoor as well as outdoor on the street. Many photographers click it on monochrome to give more intensity to the personality.
You can follow the world best portrait photographers to learn from them
Sports Photography
When you photograph any type of sports means you are doing sports photography. Sports photographers capture the subjects in action like covering boxing, basketball, motorsports, etc.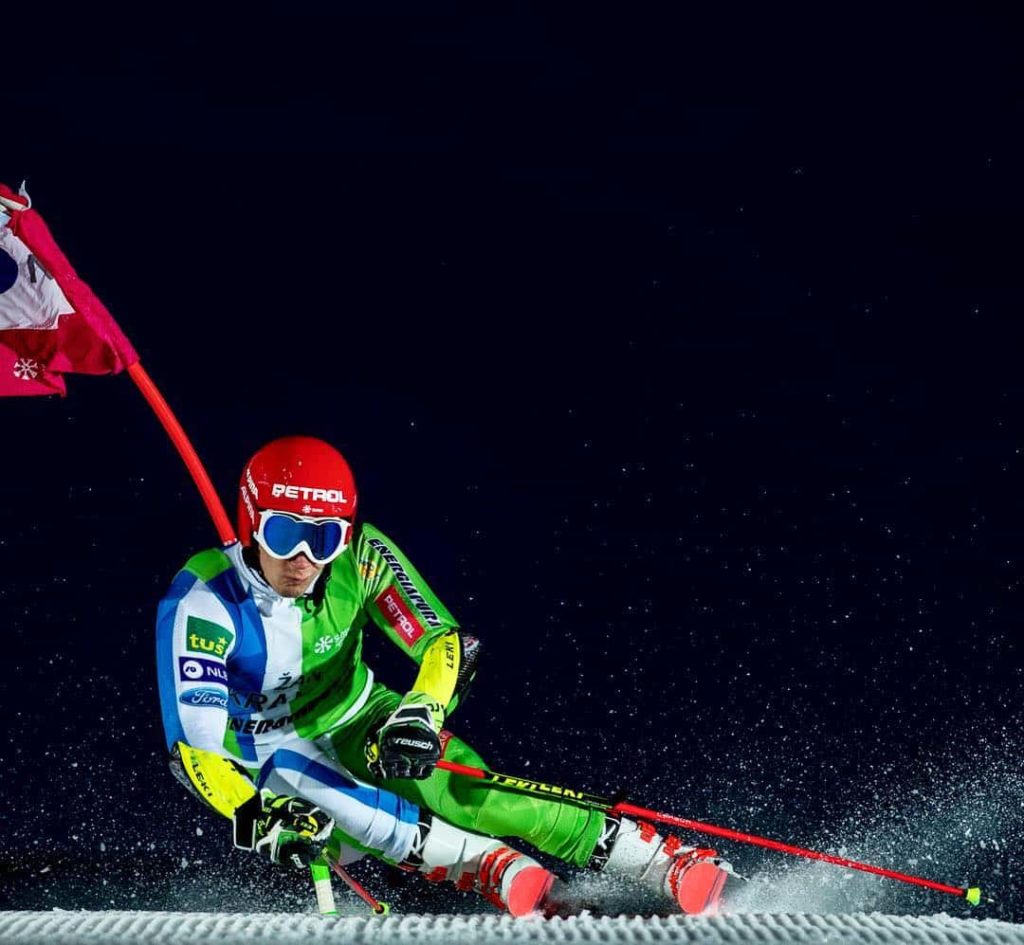 Sports photographers need a high level of photography skills and also a high command in shutter speed to freeze the moving subjects.
Check out the world-famous sports photographers to get inspired.
Photojournalism
Photojournalism means providing news through your photographs. The photojournalist captures the story of the society, culture, and the environment around us to spread awareness.
They photograph the unseen reality and present them to the world. They either work individually as a freelancer or work for any news or publishing house.
Many world-famous portrait photographers travel around the world to cover a story.
Architecture Photography
Architecture photography means photographing the building, the architectures, or anything related to that.
Architectural photographers have different levels of skill set. They use long exposure techniques to capture the architect. They use medium format cameras to capture high-quality images.
Architecture photography is used in real estate, infrastructure, houses, buildings, and anything made by humans.
It is one of the most expensive photographs as it involves expensive cameras, lenses, and equipment. On the other hand, it required natural light to capture the infrastructure.
Travel Photography
Traveling from one place to another and capturing the world on the journey is Travel photography. Exploring beautiful places photographing, enjoying the moment and showing the beauty to the world.
Travel photographers move countries to countries to explore and do photography.
They carry a very lightweight camera hanging over their neck so as not to miss any moment.
Travel photographers make their living traveling around the world.
Product Photography
Product photography involves photographing products used for commercial purposes. Like advertising or publishing in different media to promote the products.
Product photographers know how to make the product look compelling. So that it catches the eyes of the customers.
You can look for the best product photographers on the internet to learn and explore.
Stock Photography
Stock photography is photographing in different genres and making a stock of the images to sell. It can be sold in many different mediums. Like in stock photography contributors websites or directly selling through your website.
It is a collection of different types of images to sell further. Many world-renowned photographers do stock selling through their website or organizing exhibitions.
You can check out the top stock photographers to get inspired and learn.
Event Photography
Event photography is covering any type of event or function capturing the guests, people, and the surrounding.
Event photography may cover music events, sports events, product launch events, organization parties, conference events, or any form of gathering for a common purpose.
You can look for the event photographers on the internet to see how they succeed in the market.
Aerial Photography
Aerial photography is to photographs from the aircraft or through another flying object. It is capturing the scene from the extreme height in the sky.
Aerial photographers take images from aircraft, coppers, parachutes, drones or sometimes they use high rise buildings.
It is another expensive photography as it involves expensive equipment to capture a particular scene.
Underwater Photography
The underwater world is so beautiful you must have seen this in pictures and videos. Underwater photography is diving deep into the sea, ocean, river, or a stream of water to capture the life of underwater creatures and environments.
Underwater photography is one of the most dangerous, adventurous, and expensive genres of photography.
If you have any interest in this genre you can follow the famous underwater photographers to learn and get inspired.
Documentary Photography
Documentary Photography deals with people, places, ideas in the form of stories. It covers a series of historical events.
It is preparing a report in the form of photography, photographing the footage of the history of documenting the reality of the current situations.
They help to showcase the unseen reality of society, culture, place, and people.
Documentary photographers travel around the world to cover a story and make a documentary.
Macro Photography
Macro Photography is photographing the subjects to look extremely closer than its reality. It is extreme close-up photography. In this photographers capture very small subjects and living organisms. Like insects, flowers, etc.
They use a macro lens with a fast aperture to capture the tiny organism.
You can follow expert Macro photographers to learn and explore.
Still Life Photography
Still, Life photography is a genre of photography where you capture a small group of subjects. By arranging them according to your perspective.
The best example of still life photography would be food photography. Where you add different objects like food ingredients side to the food to make it more aesthetic.
Here in this photograph, you arrange different small groups of stuff to make the picture look creative.
Still, life photography is used on social media and magazines a lot these days.
Fine Art Photography
Fine art photography is a genre of photography where you show your creativity to produce photographs. It involves capturing a picture from a different angle and perspective to later edit it to give a visionary look.
Fine art photographers are artists with imaginary concepts in mind to create a picture. Photo manipulation is part of Fine Art photography.
Long Exposure Photography
Long Exposure photography is a type of photography where we use techniques to capture the scene. It is usually used to capture a very high-quality image, a share, and detailed images.
Like in architecture and real estate photography they need high-quality images for print and publish in hoardings.
It is also used for blurring the moving objects to give a sense of motion.
Food Photography
Food photography is a genre of photography where you capture the foods. Either in the group or individually. It is still life photography to create an aesthetic look in the picture.
Food photography is used for commercial purposes like advertising, magazines, blogs, and other publications.
Conclusion
There are many more different genres of photography. When it comes to subcategories but in this article, I have mentioned the top 21 types of photography only.
If in any way this article has provided you the required information or if you have any questions. Feel free to ask me by commenting below.