Know why? Street Photography is the best way to learn photography
Street Photographers know's how to capture the reality of the outer world. The world that is out of your home, office, your comfort zone, and the most important outside of our inside world.
The world is the canvas and the streets are the frame that represents the face of the society, culture, tradition, and more.
It is the most effective way to learn photography and experience the beauty of it. If you are a beginner and wondering where to start. Don't worry and keep reading.
You will walk through the experience of the top 10 street photographers in the world. That will help you understand and inspire you to get correct measures.
There are many famous street photographers in the world but we have listed only 10.
Let's dive in
Top 10 Street Photographers to get inspiration
Boogie
David Alan Harvey
Rui Palha
Bruce Gilden
Susan Meiselas
Thomas Leuthard
Joel Meyerowitz
Yanidel
Paola Franqui
Lee Jeffries
Boogie
Boogie is a renowned street photographer. Who was born in Serbia and was later shifted to New York in 1998. In 1990 his country was in the civil war and that was the time he began his photography.
His style presents the darkest side of human existence in his pictures. It's all because he grew up in a war-torn country.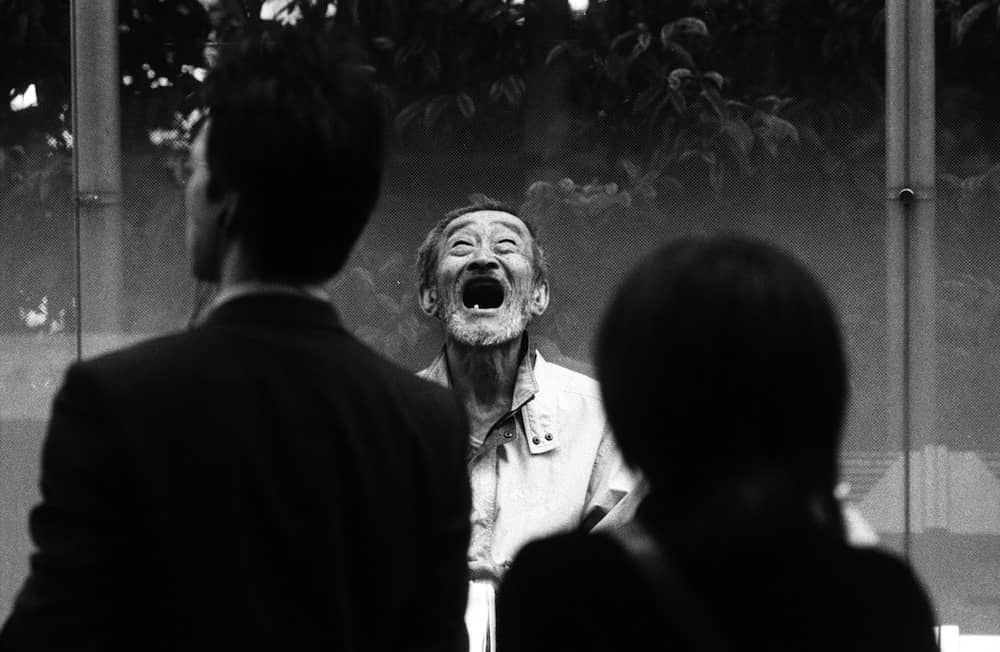 He has worked for many high-end clients and his works have been published in many renowned publications.
He also performs solo exhibition at places like New York, Paris, Tokyo, Los Angeles, Milan and Istanbul
Boogie currently lives in Brooklyn and all over the globe.
Boogie Books
It's all Good
Moscow
Boogie
A Wah Do Dem
São Paulo
Istanbul
Belgrade Belongs to Me
Boogie's profile will capture the essence of the scene on the street. If you are an enthusiastic photographer and want to learn more. Do follow him and get inspired.
David Alan Harvey
David is an American Street Photographer who lives in Carolina, New York City. His work sparks the Human mind.
He captures the blood and sweat of the people who migrated into America in his book, Cuba and Divided Soul. He explores Hip-Hop culture in his book "Living Proof". His award-winning book in 2012 "Based on True Stories" has broken new ground on the photobook design and form.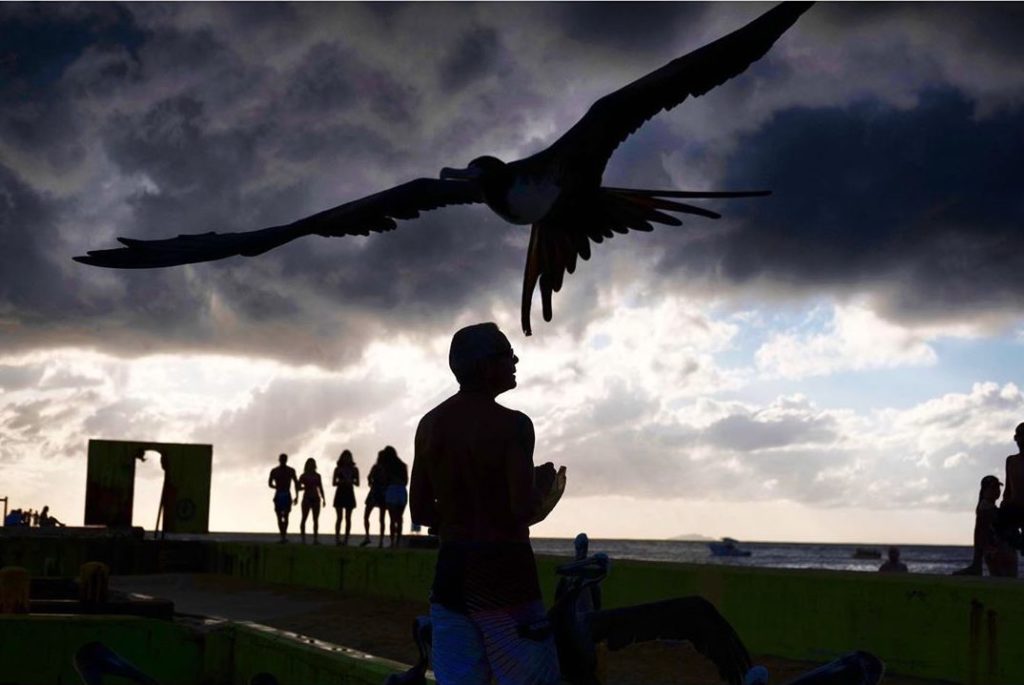 His work has been exhibited in many art galleries and museum Like:
The Bibliotheque Nationale in Paris
The Corcoran Gallery of Art
The Virginia Museum of Fine Arts,
The Museum of Modern Art,
National Geographic
And many others
Apart from capturing the light. He loves to inspire enthusiastic and budding photographers. He is a popular mentor among young photographers.
He has founded an online platform for emerging photographers, Burn Magazine. He is currently a publisher of Burnbooks and a member of Magnum Photos.
He currently lives in the outer bank of Carolina.
David Alan Harvey Books
Tell it like it is
Cuba
Divided Soul
Based on true Story
Living Proof
Jeju Haenyo
"Don't shoot what it looks like. Shoot what it feels like."
Go check out his work to get inspired and learn.
Rui Palha
Rui Palha was born in Portugal. Who currently lives in Lisbon. Photography was his hobby from the age of 14 years. It is till now he has devoted his life to street Photography.
His work has been published in many magazines and publications. He has also received several awards and recognition.
He is an elite black and white street photographer. Who captures the soul of the people and takes you to the new world from his images.
He says photography is a very important part of my life. To discover the world, the street, and understand the livings. Learning and understanding the essential and practicing the freedom of being and thinking.
Rui Palha Awards
2018 10 Street Photographers Who Are Immortalizing Our Modern World
2016 The most 20 influential Street photographers -Street Hunters readers
2015 Top Ten best Street Photographers in the world
2015 The most 20 influential Street photographers – Street Hunters readers
2011 "Best Work of Photography" – SPA/RTP – Visual Arts
2011 Nomination -"Authors -SPA/RTP" – Visual Arts, for the "Best Work of Photography" with Street Photography -Tribute
2003 b&w-Gold medal, 4º Salão Internacional CAF Internet SICAFI 2003
1992 Salão Nacional de Arte Fotográfica-Silver medal
1987 Gold medal-Concurso Nacional de Fotografia Município da Moita
"Photography for me is my way of life, probably the main reason I am here in this world."
He also provides workshops and lectures to teach budding and enthusiastic photographers. You can step into his galleries to learn and explore.
Bruce Gilden
Bruce Gilden is an iconic street photographer with a very different and unique style. He was born in New York, Brooklyn.
He was pursuing a sociology course from Penn State University. Which he found very boring and left college.
From his childhood, he was passionate about the streets and the ways people face complications. This was the spark that inspired him to execute his first long term project. Like photographing during The Mardi Gras and Coney Island.
He wanted to become an actor but later on, he bought one camera and decided to be a photographer. He is also considered as a self-taught photographer.
In his long journey, he has produced many effective photographic projects in England, Russia, Japan, France, Haiti, Ireland, India, and now in America.
Since long back his work has been exhibited in many art galleries and museums around the world.
His work has been published in many magazines and blogs. He mostly produces black and white images. He is a member of magnum photos. Whose color image has brought worldwide fame?
Bruce Gilden Awards and Achievements
Guggenheim Fellowship, 2013
New York Foundation for the Arts (Artist's Fellowship), New York, USA, 2000, 1992, 1979
The Japan Foundation Artist's Fellowship, 1999
European Publishers' Award for Photography, 1996
Villa Medicis Hors Les Murs Artist's Fellowship, 1995
National Endowment for the Arts Photographer's Fellowship, 1992, 1984, 1980
Bruce Gilden Books
The Small Haiti Portfolio
Facing New York
Bleus
Haiti
After The Off
Ciganos
Go
Coney Island
A beautiful Catastrophe
Fashion Magazine
A complete examination of Middlesex
Photofile
Face
Foreclosure
Only God can Judge Me
Among others
Going through his profile and gallery will help you to learn and get inspiration from him to excel in this field.
Susan Meiselas
Susan Meiselas is a strong fearless street photographer. Who has traveled to the unrestricted and war zones to become the bridge between the reality and the viewers
Her major project got focused when she was photographing women doing striptease at New England Country fair. She did it in three consecutive summers while teaching photography in New York.
She was born in Baltimore, Maryland in 1948. She completed her BA from Sarah Lawrence College and later on did MA from Harvard University.
She is best known for her project on human rights issues in Latin America and documenting the insurrection in Nicaragua. In 1976 she joined Magnum photos and since then she has worked as a freelance photographer.
Susan Major Projects
44 Irving St
Carnival Strippers
Prince street girls
Volunteers of America
Pandora Box
Street escape
9/11
Chile
Nicaragua
United State/Mexico border
Room of their lives
And many more
Susan Human Rights Projects
Missing Women of Juarez
Girls Education, Mali
Migrants in Calais, France
Maternal Mortality, India
Blind School
There are so many things to learn from her apart from the photography skills only. She is the voice of the helpless people around the world.
Studying each of her projects and work gives such a deep message. Do check her work to get inspired and it may change your perspective.
Thomas Leuthard
Thomas Leuthard is a Switzerland based street photographer. Who travels to different cities around the world to capture the essence of street life. The document the ordinary life happening in the public.
He says there are many more questions to ask in photography, than asking which gear I use. Though currently, he uses a mirrorless camera.
He says I want to show the world of the street to the viewers, which they think is very boring. He started his photography career in 2009. When he 1st purchased his 85mm lens to upload it in an 85mm community group.
"Street photography is like a chocolate box, you never know what you gonna get"
Thomas Leuthard Social Accounts
You can get connect with him on this platform:
He loves to spend time with the same passion people. Also, he provides photo walks and workshops in his spare time.
Joel Meyerowitz
A New York-born award-winning street photographer. Whose work has been exhibited in more and 350 countries and art galleries? He is the one who earlier advocated color photography.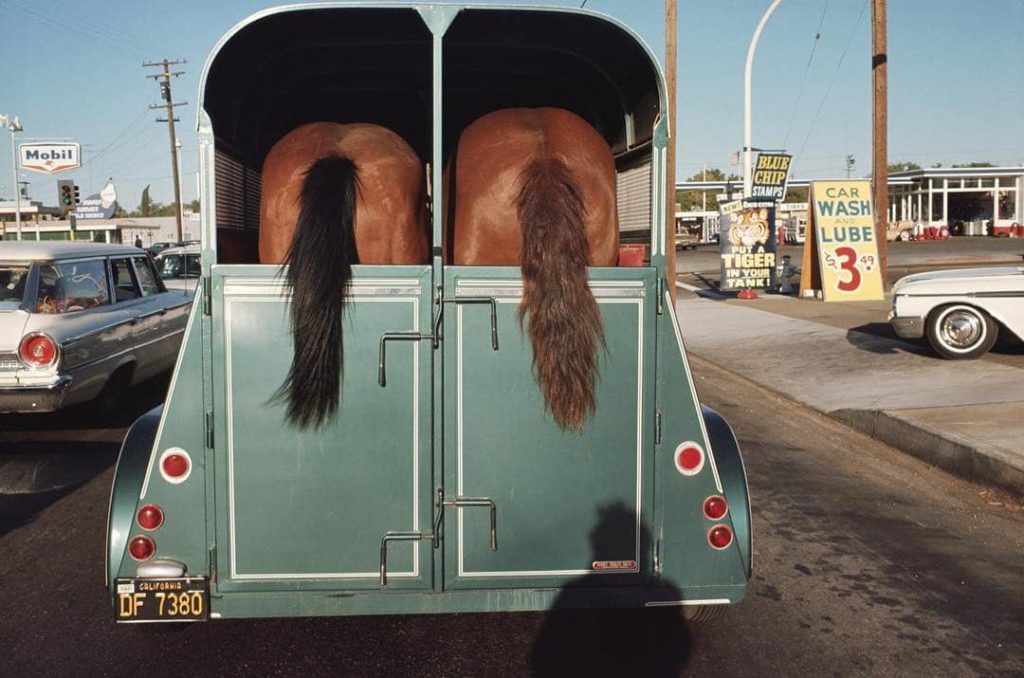 Joel Meyerowitz has received many prestigious awards and also published more than 30 books. He is a recipient of the national endowment of art and humanities awards.
Joel Meyerowitz books
Redhead
Aftermath
How I make photographs
Where I find myself
Seeing things
And many others
He also provides online masterclasses where you can walk by his side and learn from the 50 years of his experience.
He is available on following social media:
Yanidel
Yanidel is a passionate street photographer. Who loves to blog with his photography techniques and gear. He was based in Paris where he did four years of shooting. Later on, he did a 80 weeks world trip to do street photography.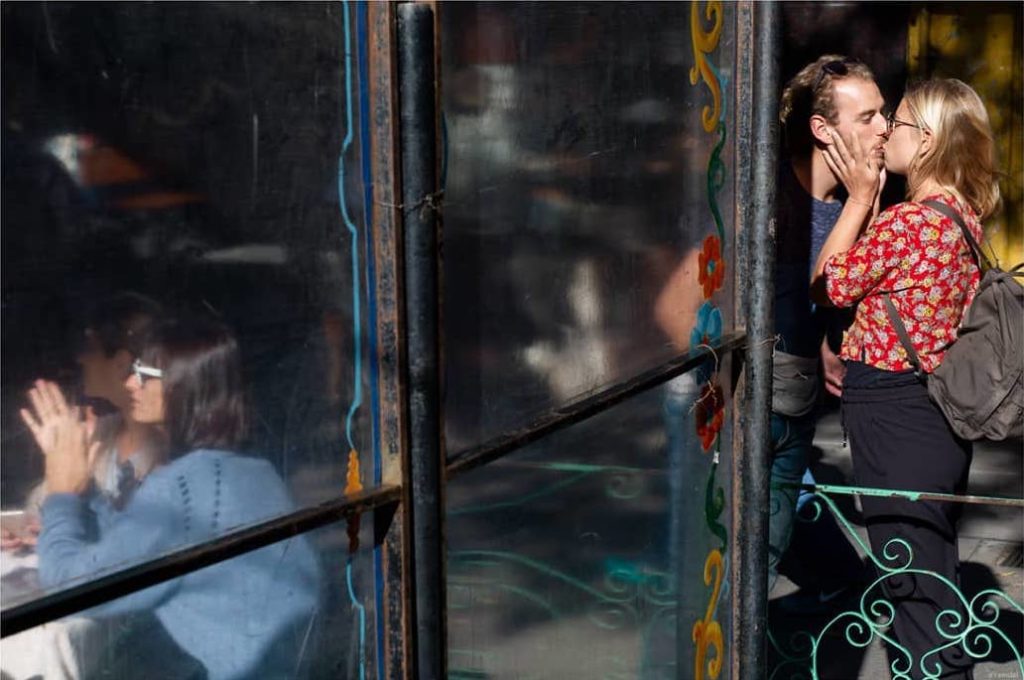 While on his journey he has been based in Rosario, Argentina, Since 2013.
His work has been published in many publications and blogs.
Yanidel Publications
L'Instant Parisien
Sawasdee (Thai Airways)
Photoetch Magazine
Going Places (Malaysian Airways)
My Little Box
Pixmania
Yandel's Exhibition
A series of 17 large prints at Paris CDG and Orly airports until 2017- "Paris Vu par Yanidel"
He is available in the following platform:
Go check out his work to learn and explore.
Paola Franqui
She is a Puerto Rican born Street photographer who is popularly known as "Moneris". She lives near the outskirts of New York City. She is known for her visual storytelling.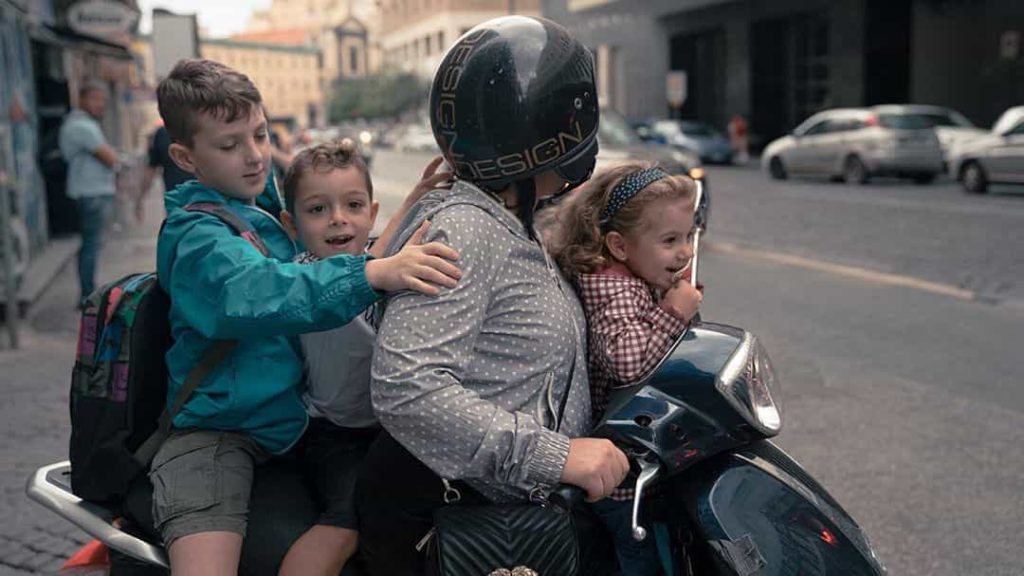 Her education of BA in criminal justice couldn't hold her against opting for her photography passion. She did her BA from Rutgers University.
She has more than 5 years of experience working with different brands and companies.
She claims that her life changed when her hobby became professional work.
She is a reader of human behavior and knows pretty well to capture them in her camera. She loves to capture the people around her and experience their life and share the stories with others.
She says:
"I hope for people to go beyond their senses with my images, as I wish to evoke emotion behind the lives that people lead."
Paola Franqui work with Brands
Sony
Rayban
Uber
Royal Caribbean
ESPN
Harvey's and Harrahs
Budweiser
ONA
StreetEasy
Essilor
MetroPCS
Theraflu
and several others.
Paola Franqui is available on :
Follow her to learn and see how she had made so far working for so many reputed brands.
Lee Jeffries
Lee Jeffries is a self-made street photographer also famous as portrait Photographer. He is from Manchester. He started his journey 10 years back with a mission to tell the story of homeless people and their culture.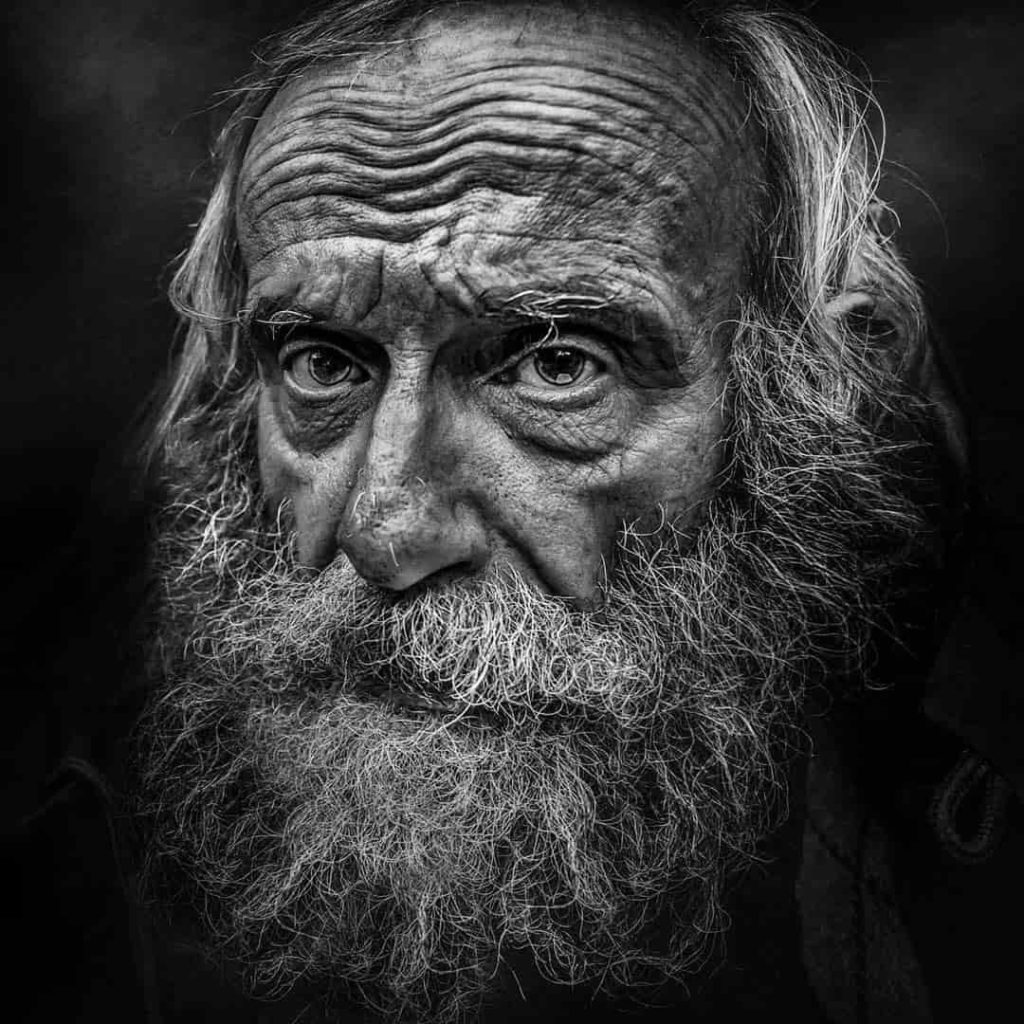 Lee Jeffries Publications in magazines and blogs
Huffington Post
Nikon MagazineThe independent
The Guardian
British Airways High Life
Broadcast on CNN
Telematic
Time Magazine
BBC News night
Lee Jeffries Books
Lee is available on
He had made few contributions in movies like.
NCIS season 11
The Voyage of Time
If you want to excel in Street photography or portraits photography do check to follow him and experience his work.
Conclusion
You must be wondering, that I have not listed many photographers on this list. Yes, you are correct. There are many more popular and famous street photographers around the world. But here I was restricted the list for10 researched one.
So in this article, we have selected them, after deep research and study considering the amateur and budding photographers. So that the beginner photographers can learn, experience, and grow.
If there is any personal favorite of yours which I haven't mentioned in this list. Please mention their name in the comment section.
Also if you have a question, please comment below. I will love to hear it from you.